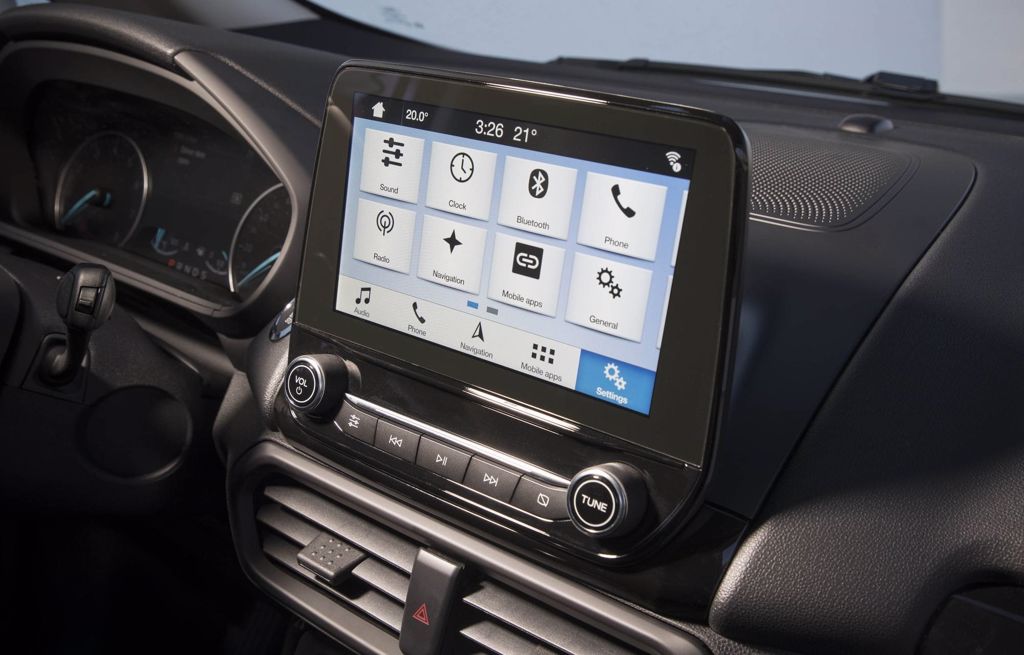 How to find your Ford Radio Code
Due to an interruption in the power supply (for example due to a battery change) your radio will, as a safety feature, request a security code.
Any Ford dealer can provide you with this password , all that is required is a unique search code from your radio.
The following video explains how you can find this number, doing so will allow us to provide you with your code over the phone without delay.
Your radio model may differ from the one shown in this video the same technique is used for all radios with the security code feature.
Please note that in some cases a trip to a Ford Dealer may still be required.
Once you have this code please contact us on 064 6631355 or by email [email protected]